#MarchMeetTheMaker Day 2 - How you started
This March I am taking part in the #MarchMeetTheMaker Instagram Challenge! Created by Joanne Hawker, this challenge is designed to help small business owners tell their story and connect with their customers. As a reletaivly new business owner, who is forever introverted and awkward, I thought this would be a great way to get out of my comfort zone and let you all know a bit more about me and my work. As I was looking through the month's daily prompts there were some that made me really excited and I thought that one or two photos on Instagram just wouldn't do that subject justice! So, the plan is that every few days there will be a new blog post to look a bit closer at one of those topics… just like this one!
Today's prompt is one of my favourites – it's given me an excuse to look back at so many old photos of my work, which I haven't looked at for ages!
My love of clay began back in 2014 in the second year of my Fine Art course at Dundee University. One of the main reasons I went to Dundee to study was that it offered a very broad course which didn't try to restrict you at any time, which most courses at the time did, to try and 'focus' you on one discipline. I really had no idea what I wanted to focus on, I just wanted to try anything and everything without commiting to something that I might not be interested in after a year of two. I tried all sorts – painting, portraiture, life-drawing, photography, printmaking, working with resin… I'm pretty sure at one point I tried chiseling stone. But the one thing that I tried and absolutely fell in love with was clay work!
Now I'll be honest, I really didn't have a clue what I was doing. I had been playing around with some doodles of fluid, spirit-like creatures that didn't have a set shape or form and I wanted to somehow translate this into 3D. That is where my clay 'Blob Monsters' came into play. They weren't glazed or even bisque fired so they were all extremely delicate and would collapse if left out in the rain but somehow this made me love them even more. The fact that they wouldn't last forever added to their characters.
I had been doing a lot of thinking about communicating and connecting with the public though my art, when the world and everyone in it moves so fast and doesn't seem to have time to stop and really look at anything that describes itself as 'art'. I am an incredibly introverted person so I'm not about to start doing some interpretive performance art in the street to try and connect so decided that the best approach was to make something simple and fun! Something that would get people talking, laughing and having adventures without even thinking about it as 'art'. So, I took my little clay Blob Monsters into the middle of Dundee and left them for people to find. With them, I left a pile of cards with some instructions and a QR code directing people to more information on the project. I asked people to take a monster with them, photograph them wherever they end up and then leave the monster for someone else to find. People seemed to really connect with the monsters, despite (and perhaps because of) how simple they were so I received photos from all over the place – London, Sheffield, ski resorts, Germany – for months afterwards! In fact, I've just check the email account for the first time in a loooong time and a year later I received new photos!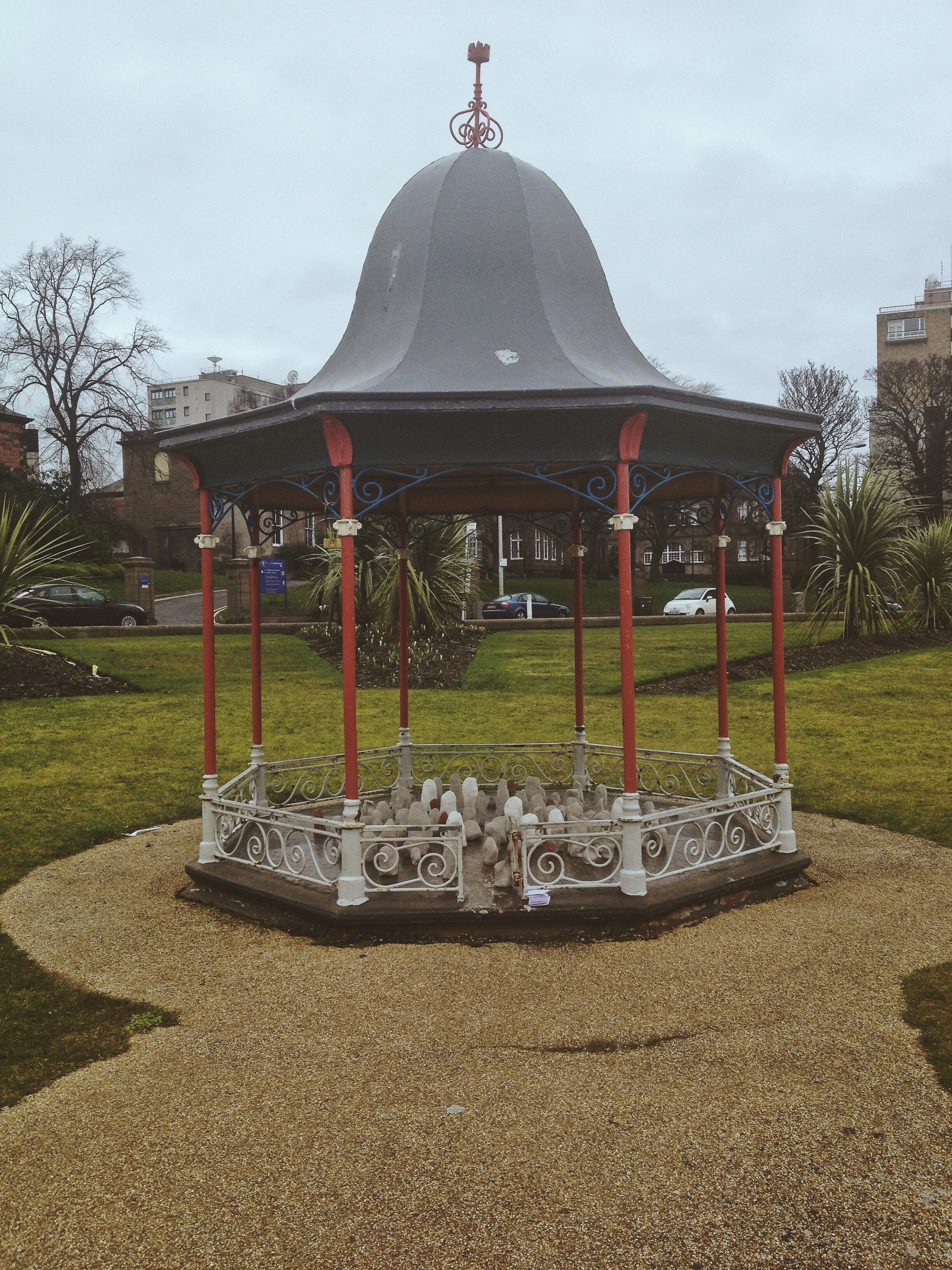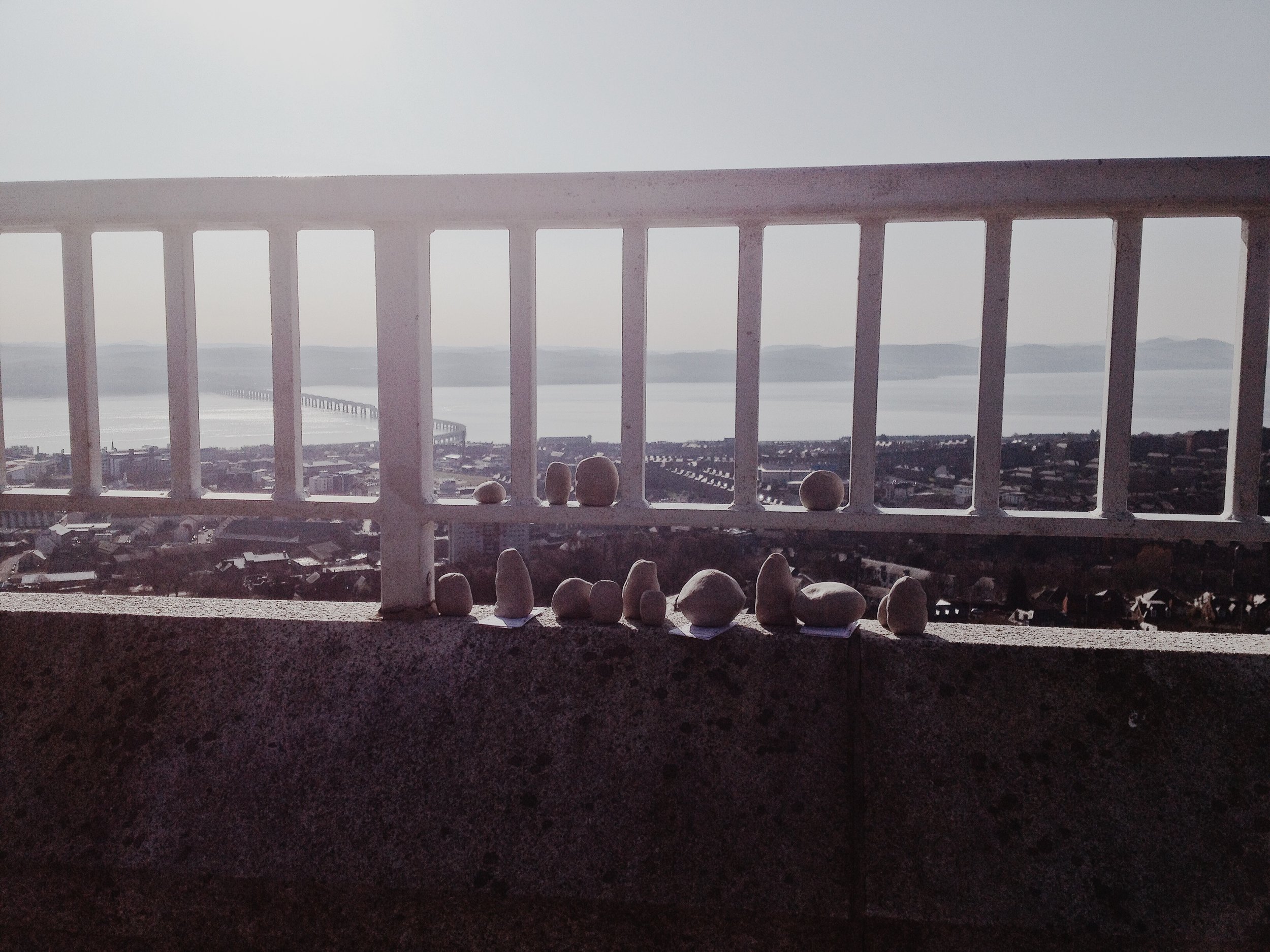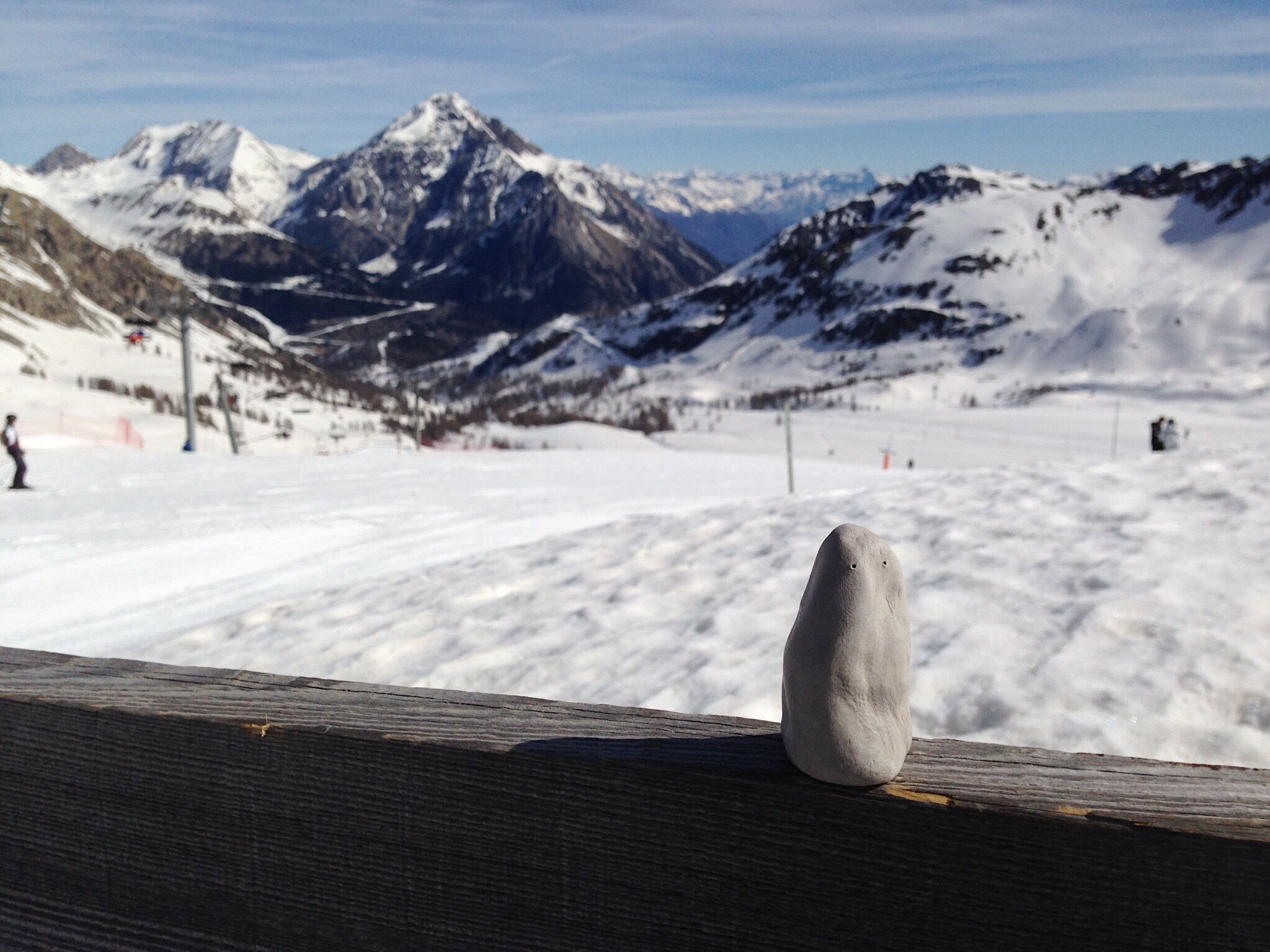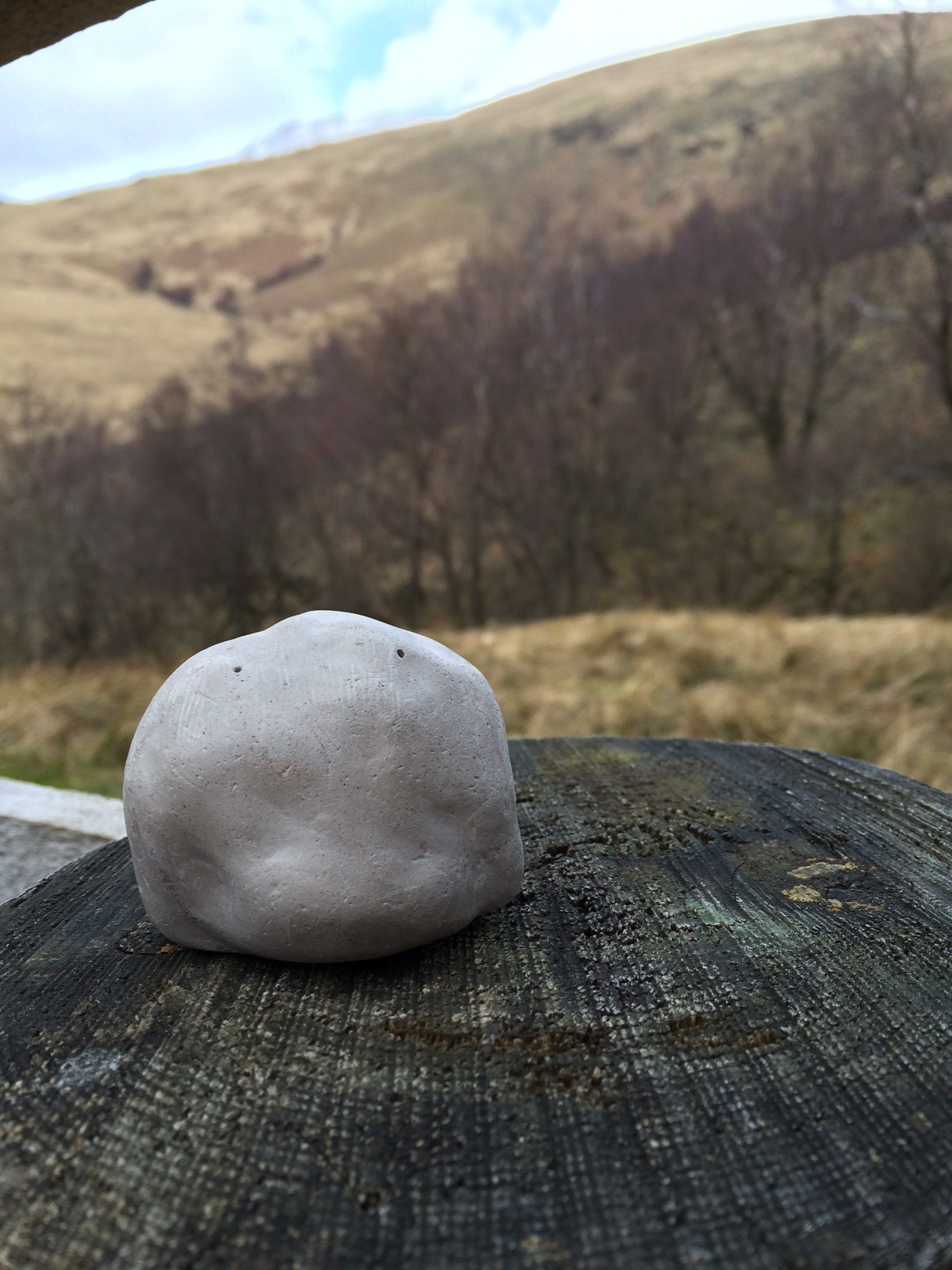 This was the project that first let me fall in love with clay, but also taught me that sometimes the simplest designs and ideas are the most effective. Since then, my monsters have become bigger, developed arms, legs, horns but the overall concept of finding beauty in simplicity is still evident and incredibly important to me. I may not be sending my monsters out into the world for free anymore (gotta pay those bills, guys!) but every time a monster is sold it's still going on it's own adventure to a new home and new family and my absolute favourite part is getting sent customer photos! It's one thing to know someone has bought your work but a whole other thing to know your work is being loved and appreciated every day.
I hope you've found this interesting, let me know what you think through the comments below.
If you want to follow the rest of the #MarchMeetTheMaker series then follow me on Instagram by clicking HERE.
See you guys all soon,
Love,
Rachel x